Fromage Juniors!!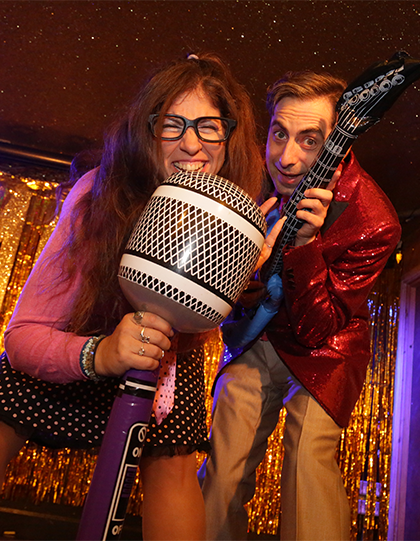 About Us!!
Brought to you by the big kids behind Club de Fromage, London's greatest pop party, comes Fromage Juniors!

Bring your little un's and dance to the finest pop known to humanity.

Join in with the singalongs, grab a balloon, air guitar like Slash is on your back, sassy to Abba and get wriggly like Prince on the Twister mat!
Loads of fun and games througout the afternoon, giveaways and all the top notch pop you've come to expect from Alfie and his team of disco dudes and dollies.

Dropping anything from Kylie, to Abba, to Queen, to Taylor Swift, to The Killers, to Elvis, to Madonna. Basically anything that will get big kids and little kids alike bouncing with joy.
Have a question then email us, or give us a call on
07806 710236.